SAP Analytics Cloud Business Planning Services
Analyse, plan, and predict your whole business with SAP Analytics Cloud Planning services from a UK SAP Gold Partner, Influential Software.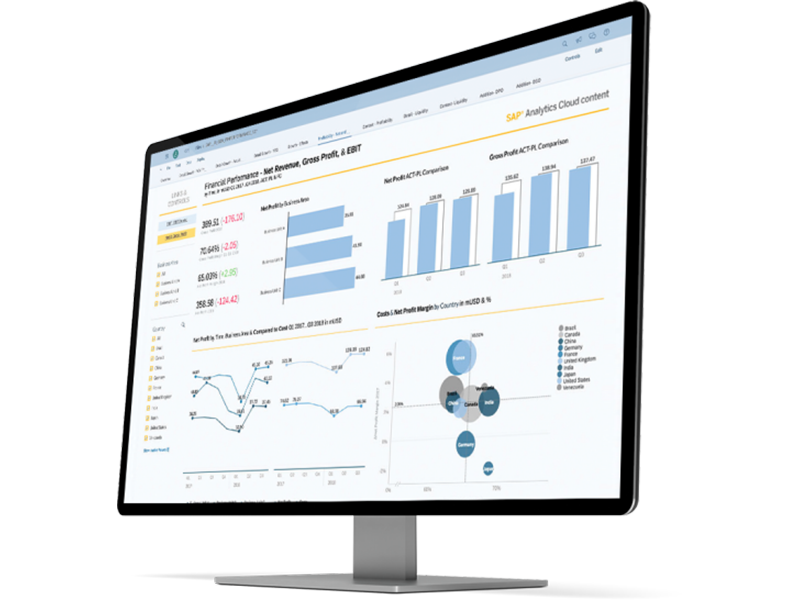 Benefits of SAP Analytics Cloud Planning
Our SAP Analytics Cloud Planning services provide:
a combined BI and planning solution that perfectly fits your sector, size, and goals
best-value licences for the SAP Analytics Cloud Planning package
tailored advice on how to get the maximum ROI on SAP Analytics Cloud
SAP Gold Partner consultants and technical teams with 25 years of experience
a single cloud for your end-to-end business strategy across departments
SAP Analytics Cloud Planning Capabilities
Value Driver Tree
See the full business picture with advanced "what-if" scenarios, fast data interaction, and detailed drill downs.
Predictive Forecasting
Add real-time updates to your forecasts, and see best- and worst-case scenarios while identifying key factors for your future success.
Streamlined Data Entry
Simplify reporting and data entry with percentage adjustments to plans, shortcut scaling characters, and automatic highlights. 
Natural Language Queries
Use a search engine interface to gain visual answers from your data, for faster and easier creation of reports by all business users.
Mobile Collaboration
Interact wherever you are, starting discussions to crowdsource plans and budgets for greater performance and accountability.
Hybrid Analytics
Native integration lets you combine on-premises and cloud solutions in one platform for business intelligence, predictions, and planning. 
Our SAP Analytics Cloud Services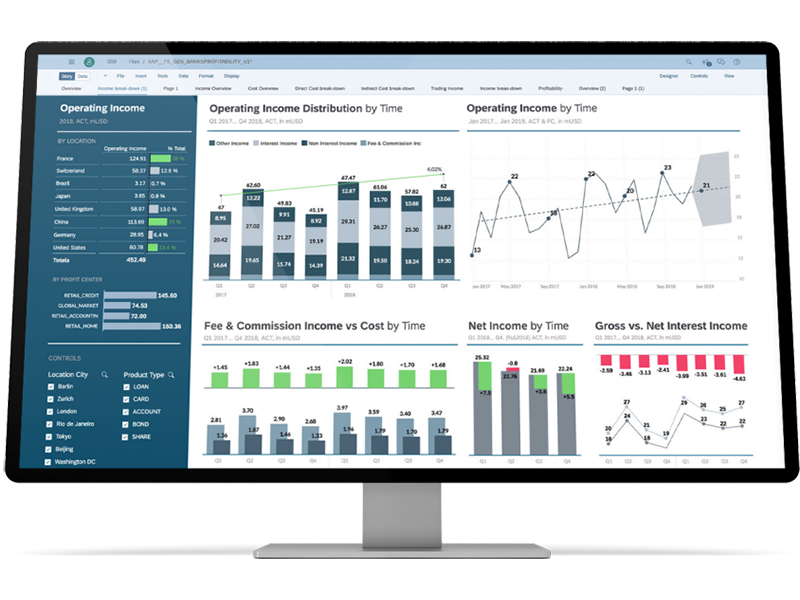 SAP Analytics Cloud BI
Use SAP Analytics Cloud's Business Intelligence package to answer business questions quickly and objectively. Self-service analytics empower your teams to evaluate and predict business outcomes across departments.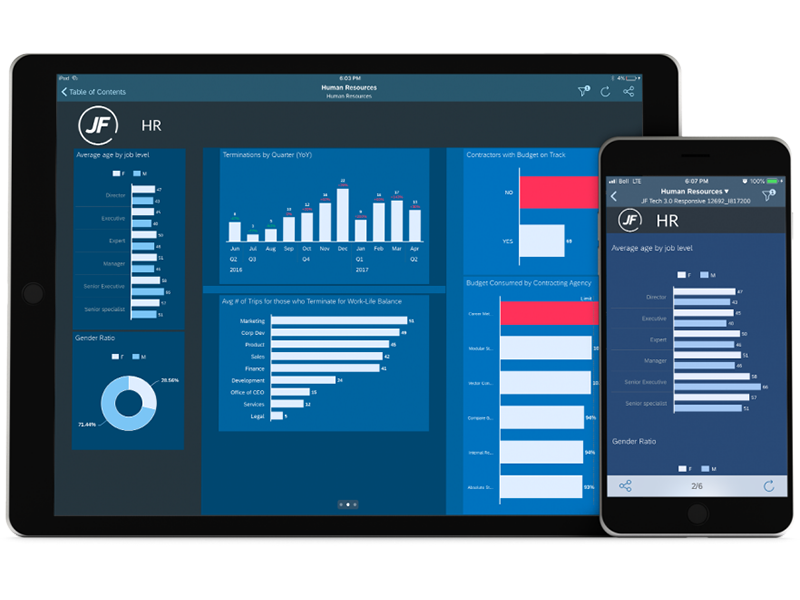 SAP Digital Boardroom
Add SAP Digital Boardroom to your SAP Analytics Cloud package and let executives see the impact of business decisions with real-time simulations. Working alongside SAP Analytics Cloud, this is a powerful tool for strategy.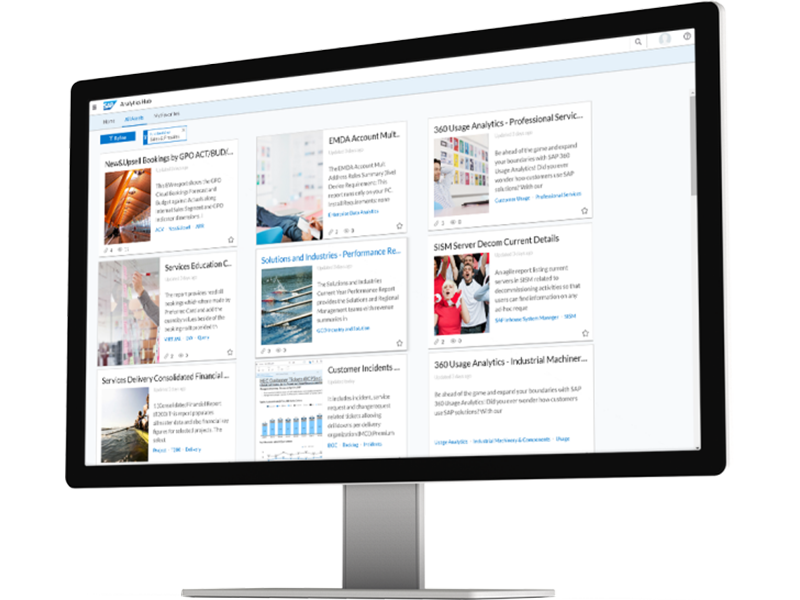 SAP Analytics Hub
Using SAP Analytics Hub, your teams can access any analytics content, no matter the source or software.
Bring together all your on-premises and cloud analytics with this single front-end platform. Based on SAP Analytics Cloud, this tool lets you combine SAP and third-party data into a searchable catalogue.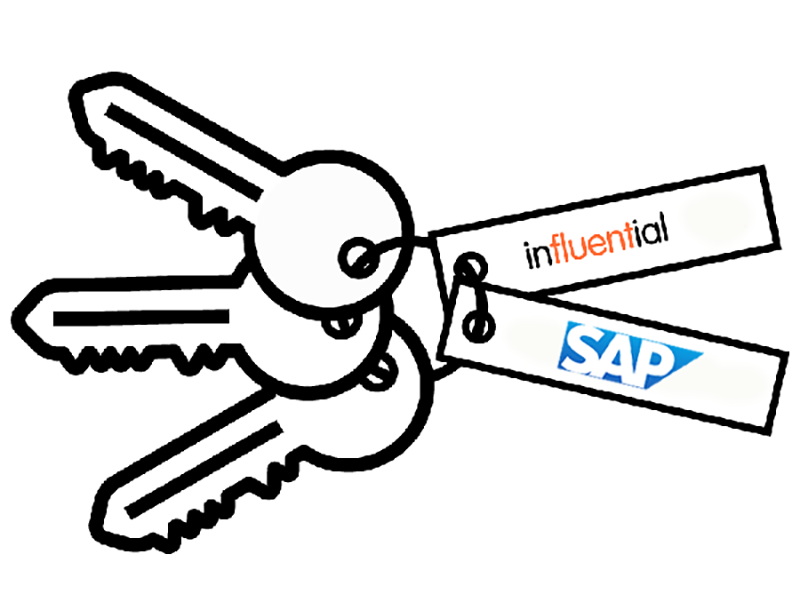 Best-Value SAP Licence Sales
Our SAP Analytics Cloud services offer you the expertise of a dedicated SAP Gold Partner team in the UK.
We guarantee the best value on SAP licences, as well as decades of experience in implementation, integration, migration, hosting, development, and support.
Large Enterprises
Some of our larger clients include John Lewis, Addison Lee, Thyssen Krupp, Centrica, Pret a Manger, House of Fraser, Lloyds Banking Group, Gatwick Airport, and Bloomsbury.
Public Sector Organisations
Our public sector clients include HM Treasury and the Insolvency Service, as well as a number of NHS trusts, universities, councils, police forces, and housing associations.
Small and Medium Businesses
We regularly work with smaller companies, often within the local areas of our Kent, London, and Glasgow offices.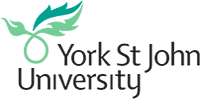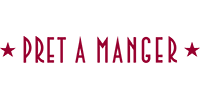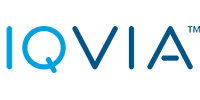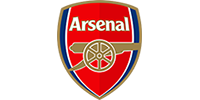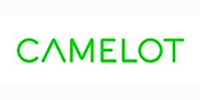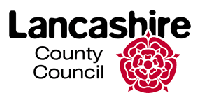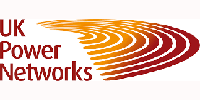 About Influential Software
Influential Software is a team of 80 UK SAP specialists with expertise across business intelligence, analytics, web development, application development, integration, migration, cloud hosting, and technical support.
Beyond our SAP Gold Partner status, we are also partners with Microsoft, IBM, MuleSoft, Dell Boomi, Metalogix, and Adaptive Insights.
Since our founding 25 years ago we have expanded to offices in London, Maidstone, and Glasgow.
Intrigued?
Find out more about our services across leading platforms and technologies.
Get In Touch
Complete the form and our SAP team will call you right back.
Our office hours are 09:00–17:30, Monday to Friday (outside of bank holidays).