A centralised location to pull your business data together
Access and combine SAP and non-SAP data, on-premises and in the cloud, with SAP Analytics Hub services from a UK SAP Silver Partner.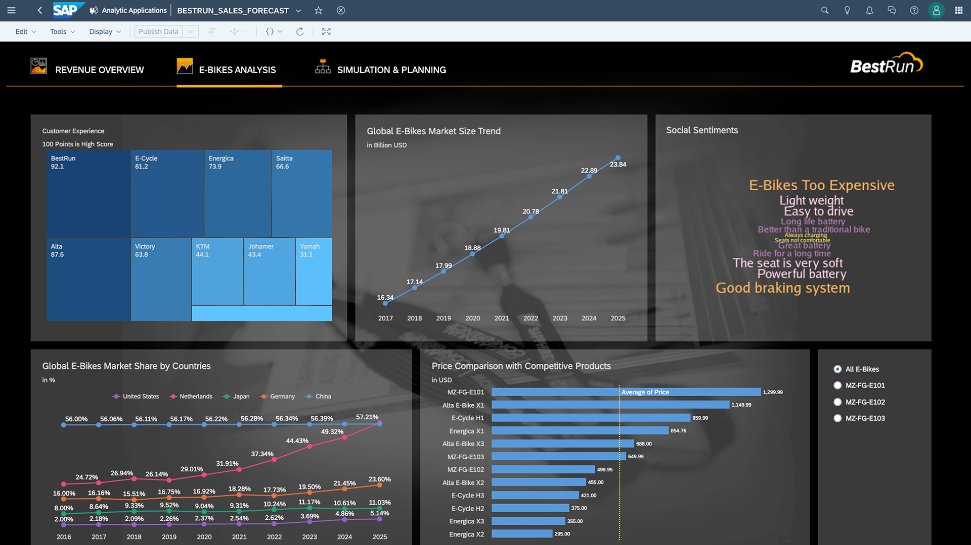 Reap the Benefits of SAP Analytics Cloud BI
Our SAP Analytics Hub services provide:  
best-value licences for the SAP Analytics Hub package
tailored advice on how to get the maximum ROI on SAP Analytics Hub and SAP Analytics Cloud
SAP Silver Partner consultants and technical teams with 30 years of experience
an analytics solution that perfectly fits your sector, size, and goals 
a

single platform for access to all your analytics content, no matter the source or location
SAP Analytics Hub Capabilities
All Analytics
Access all your analytics solutions through SAP Analytics Hub, searching for detailed information.
Available Anywhere
FInd all the information you need, whenever and wherever you need it, with availability on all kinds of devices.
Smart Algorithms
Use the SAP Analytics Hub algorithms to scan metadata, comments, ratings, certifications, and more.
Easy Tracking
Comply with privacy regulations while using usage patterns and audit traild to recommend the best analytics for each user.
Buy Best-Value Licences for SAP Analytics Hub
As a leading SAP Silver Partner in the UK, the Influential Software team can pass on sizeable savings to our clients.
Find cost-effective licences with impartial advice that ensures every purchase meets your requirements – no more or less.
Our SAP Analytics Cloud Services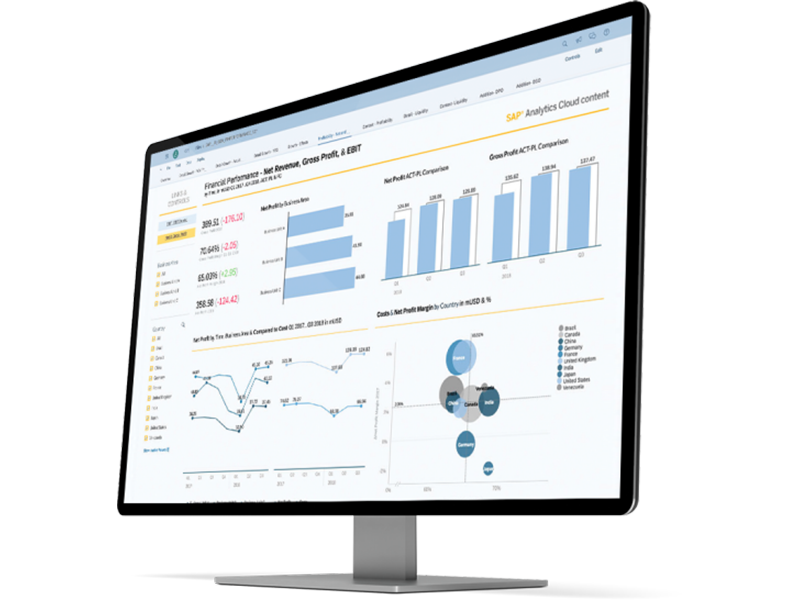 SAP Analytics Cloud Planning
The SAP Analytics Cloud Planning solution includes all of the Business Intelligence capabilities, plus added planning features. With analytics and planning in one package, your teams can create an end-to-end plan for all elements of your business.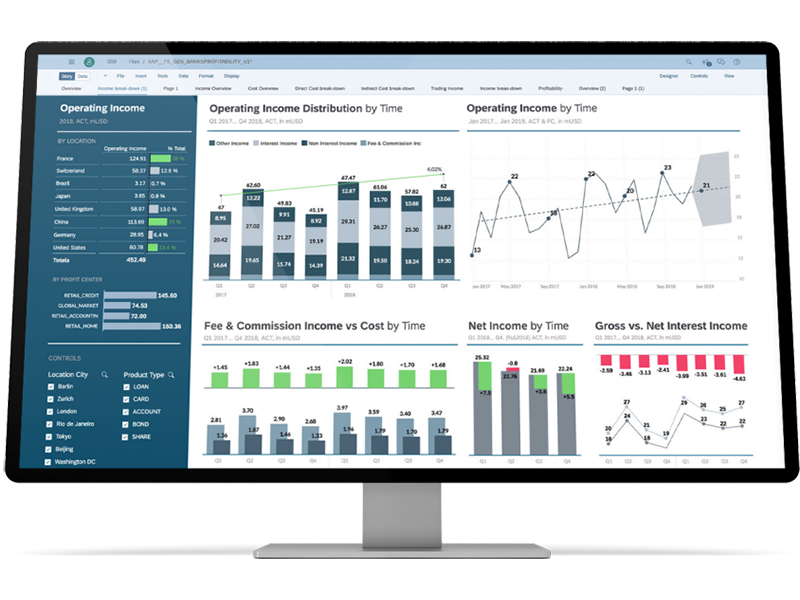 SAP Analytics Cloud BI
Use SAP Analytics Cloud's Business Intelligence package to answer business questions quickly and objectively. Self-service analytics empower your teams to evaluate and predict business outcomes across departments.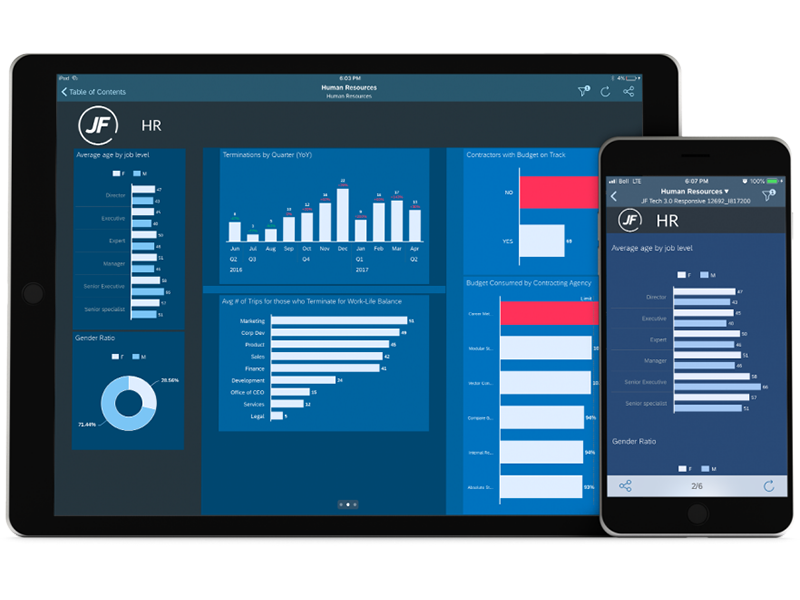 SAP Digital Boardroom
Add SAP Digital Boardroom to your SAP Analytics Cloud package and let executives see the impact of business decisions with real-time simulations. Working alongside SAP Analytics Cloud, this is a powerful tool for strategy.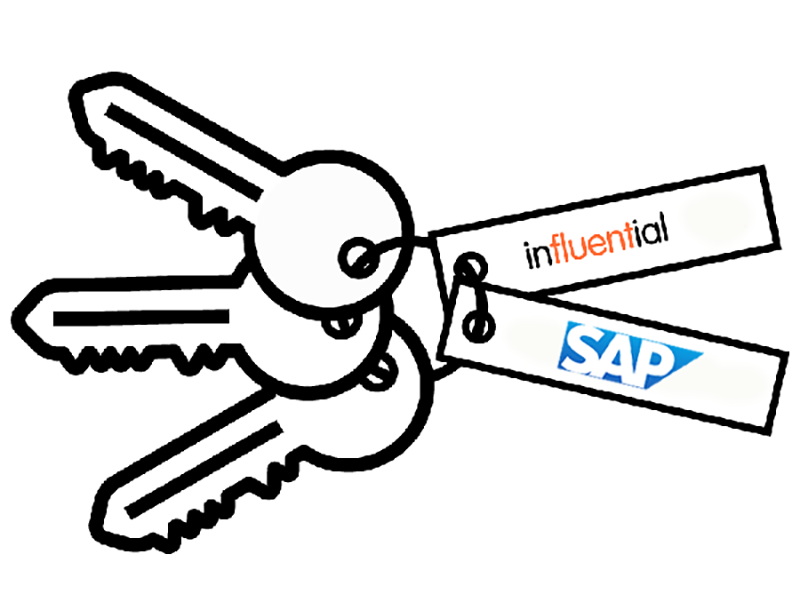 Best-Value SAP Licence Sales
Our SAP Analytics Cloud services offer you the expertise of a dedicated SAP Gold Partner team in the UK.
We guarantee the best value on SAP licences, as well as decades of experience in implementation, integration, migration, hosting, development, and support.
Large Enterprises
Some of our larger clients include John Lewis, Addison Lee, Thyssen Krupp, Centrica, Pret a Manger, House of Fraser, Lloyds Banking Group, Gatwick Airport, and Bloomsbury.
Public Sector Organisations
Our public sector clients include HM Treasury and the Insolvency Service, as well as a number of NHS trusts, universities, councils, police forces, and housing associations.
Small and Medium Businesses
We regularly work with smaller companies, often within the local areas of our Kent, London, and Glasgow offices.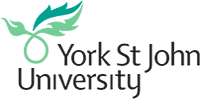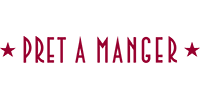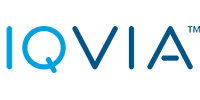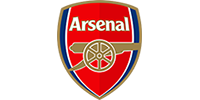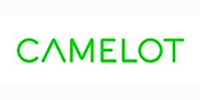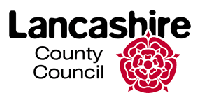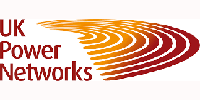 Get In Touch
Complete the form and our SAP team will call you right back.
Our office hours are 09:00–17:30, Monday to Friday (outside of bank holidays).