Enhance your Business Intelligence with SAP Analytics Cloud
Get the best value on advanced business insights with SAP Analytics Cloud services from a UK SAP Silver Partner.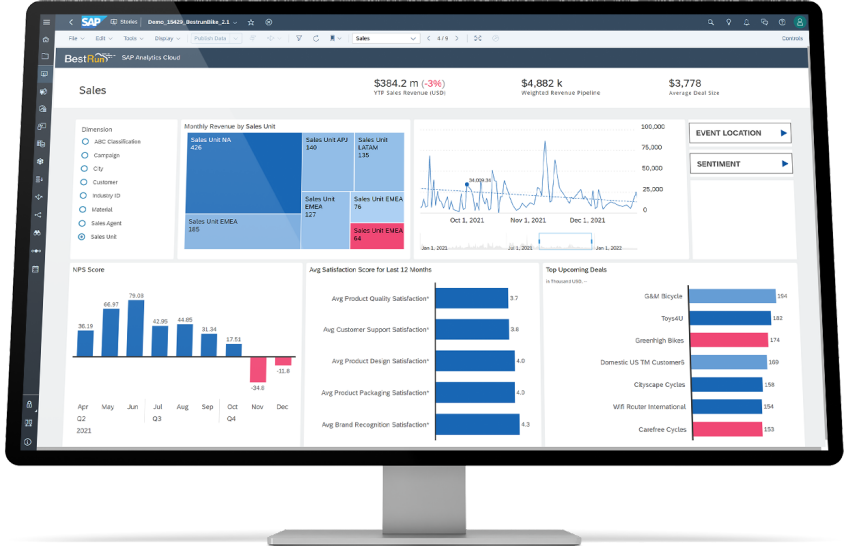 Our SAP Analytics Cloud Services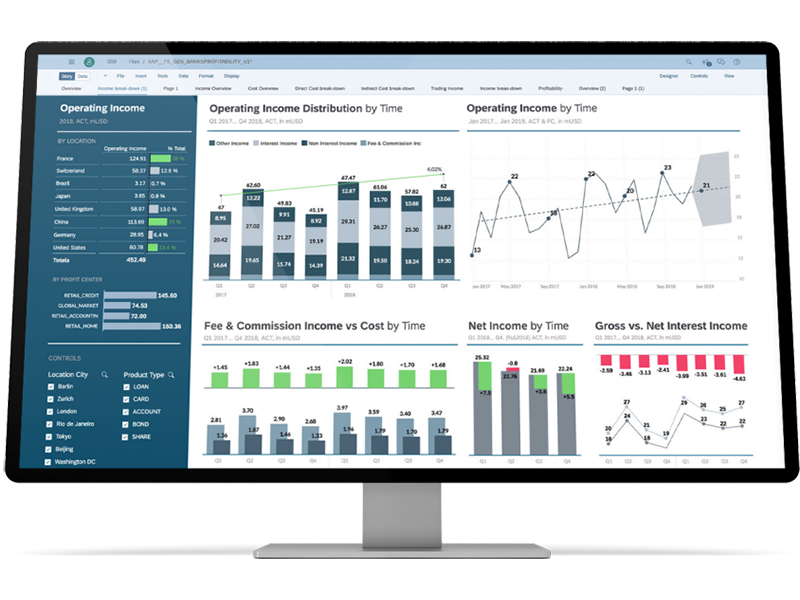 SAP Analytics Cloud BI
Use SAP Analytics Cloud's Business Intelligence package to answer business questions quickly and objectively. Self-service analytics empower your teams to evaluate and predict business outcomes and share reports across departments.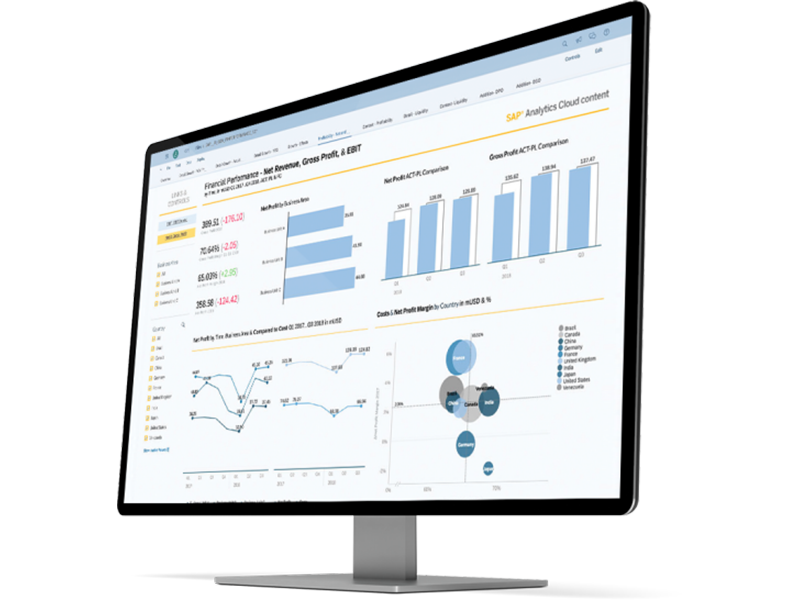 SAP Analytics Cloud Planning
SAP Analytics Cloud Planning includes all of the Business Intelligence capabilities, plus added planning features. With analytics and planning in one package, your teams can create an end-to-end plan for every aspect of your business.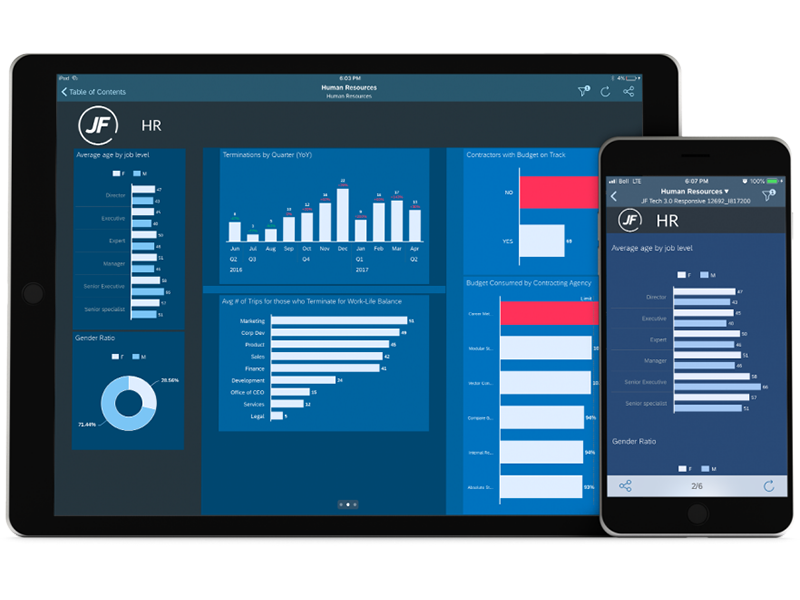 SAP Digital Boardroom
Add SAP Digital Boardroom to your SAP Analytics Cloud package and let executives see the impact of business decisions with real-time simulations. Working alongside SAP Analytics Cloud, this is a powerful tool for strategy.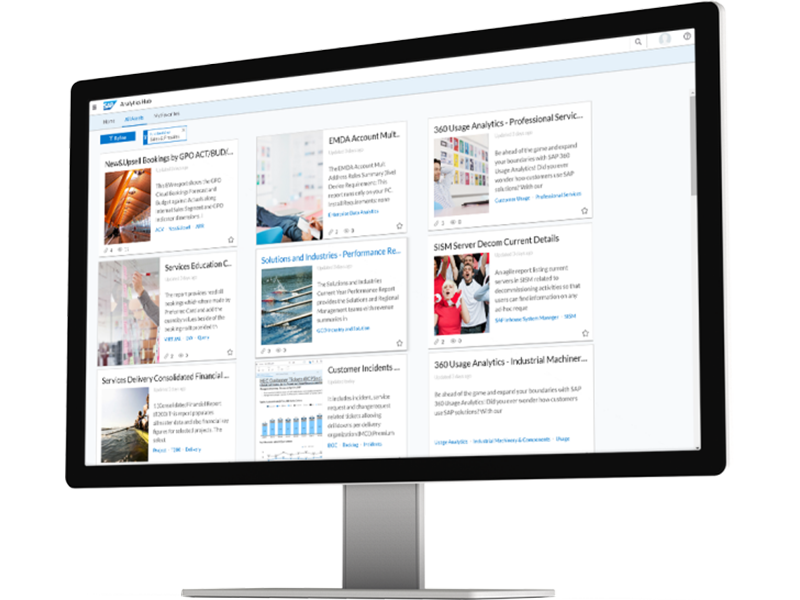 SAP Analytics Hub
Using SAP Analytics Hub, your teams can access any analytics content, no matter the source or software.
Bring together all your on-premises and cloud analytics with this single front-end platform. Based on SAP Analytics Cloud, this tool lets you combine SAP and third-party data into a searchable catalogue.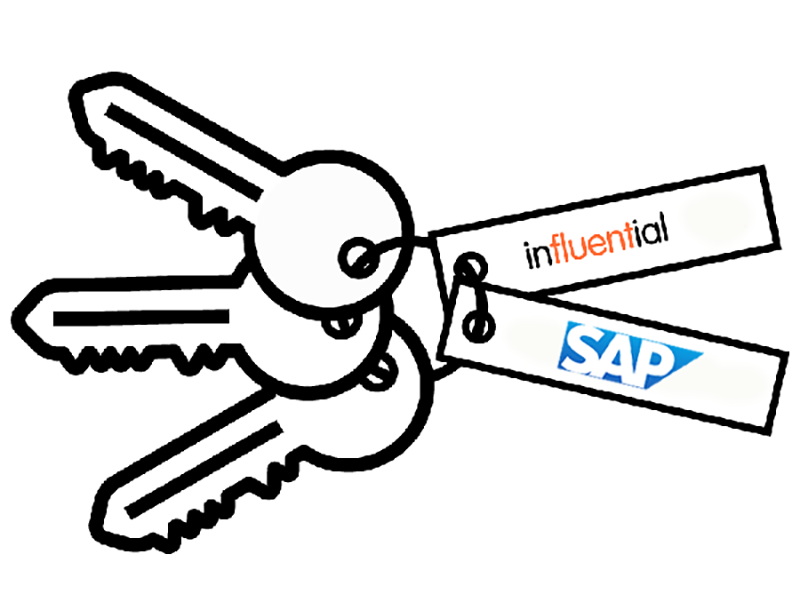 Best-Value SAP Licence Sales
Our SAP Analytics Cloud services offer you the expertise of a dedicated SAP Silver Partner team in the UK. We guarantee the best value on SAP licences, as well as decades of experience in implementation, integration, migration, hosting, development, and support.
UK Experts for SAP Analytics Cloud
Our SAP Analytics Cloud services provide:
cost-effective SAP Analytics Cloud licences
SAP Silver Partner services for all your SAP needs
consultants and technical teams with 30 years of experience
detailed advice on how to use your SAP solution for maximum returns
a tailored solution for your specific business needs
SAP Analytics Cloud Benefits
SAP Analytics Cloud provides the benefits of integrated BI, planning, and predictive capabilities, all in one cloud. Empower everyone in your organisation, from executives to field workers, to act on real-time, reliable insights.
Unified
Achieve transparency across your business, while aligning business planning with execution. This is made possible with SAP Analytics Cloud's mix of collaborative planning, machine learning, and advanced analytics.
Reliable
Augmented analytics let you unearth more meaningful insights more easily. Use features such as natural language queries, automatic analysis, and simulations to foresee future scenarios for your business.
Decisive
With the full context, you can make fast decisions based on the whole picture. Machine learning capabilities and a cutting-edge data foundation make sure all the information is available to you, all the time.
SAP Analytics Cloud Capabilities
Use easy self-service tools to unlock information across your organisation and eliminate data silos.
Engage decision makers and stakeholders with insights in the form of interactive stories.
Turn your financial and operational planning into action faster and more smoothly than ever before.
Use predictive simulations and firm insights to create dynamic business models with integrated workflows.
Discover hidden insights with machine learning tools and access information more easily with natural language processing.
Create models of complex scenarios quickly and simply with powerful predictive capabilities.
Buy Best-Value Licences for SAP Analytics Cloud
As a specialist SAP Silver Partner in the UK, the Influential Software team can pass on sizeable savings to our clients.
Find cost-effective licences with impartial advice that ensures every purchase meets your requirements – no more or less.
Large Enterprises
Some of our larger clients include John Lewis, Addison Lee, Thyssen Krupp, Centrica, Pret a Manger, House of Fraser, Lloyds Banking Group, Gatwick Airport, and Bloomsbury.
Public Sector Organisations
Our public sector clients include HM Treasury and the Insolvency Service, as well as a number of NHS trusts, universities, councils, police forces, and housing associations.
Small and Medium Businesses
We regularly work with smaller companies, often within the local areas of our Kent, London, and Glasgow offices.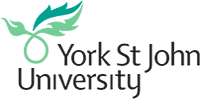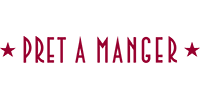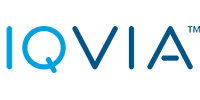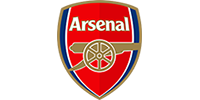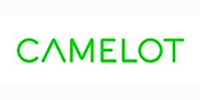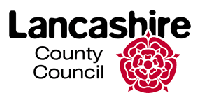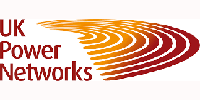 About Influential Software
Influential Software is a team of 100 UK-based IT specialists with expertise across business intelligence, analytics, web development, application development, integration, migration, cloud hosting, and technical support.
Beyond our SAP Partner status, we are also partners with Microsoft, IBM, Boomi, and Vena.
Since our founding 30 years ago we have expanded to offices in London, Maidstone, and Glasgow.
Intrigued?
Find out more about our services across leading platforms and technologies.
Get In Touch
Complete the form and our SAP team will call you right back.
Our office hours are 09:00–17:30, Monday to Friday (outside of bank holidays).