About Influential Software
Influential Software has been transforming UK businesses for the better since 1993.
As an independent, vendor-neutral software team, we have been developing our services for the past 25 years.
Starting out in software development and business intelligence, we have evolved to include consultancy, integration, migration, analytics, and recruitment. 
Whichever services you choose, we promise to provide the best value with staff who treat your business as a valued partner.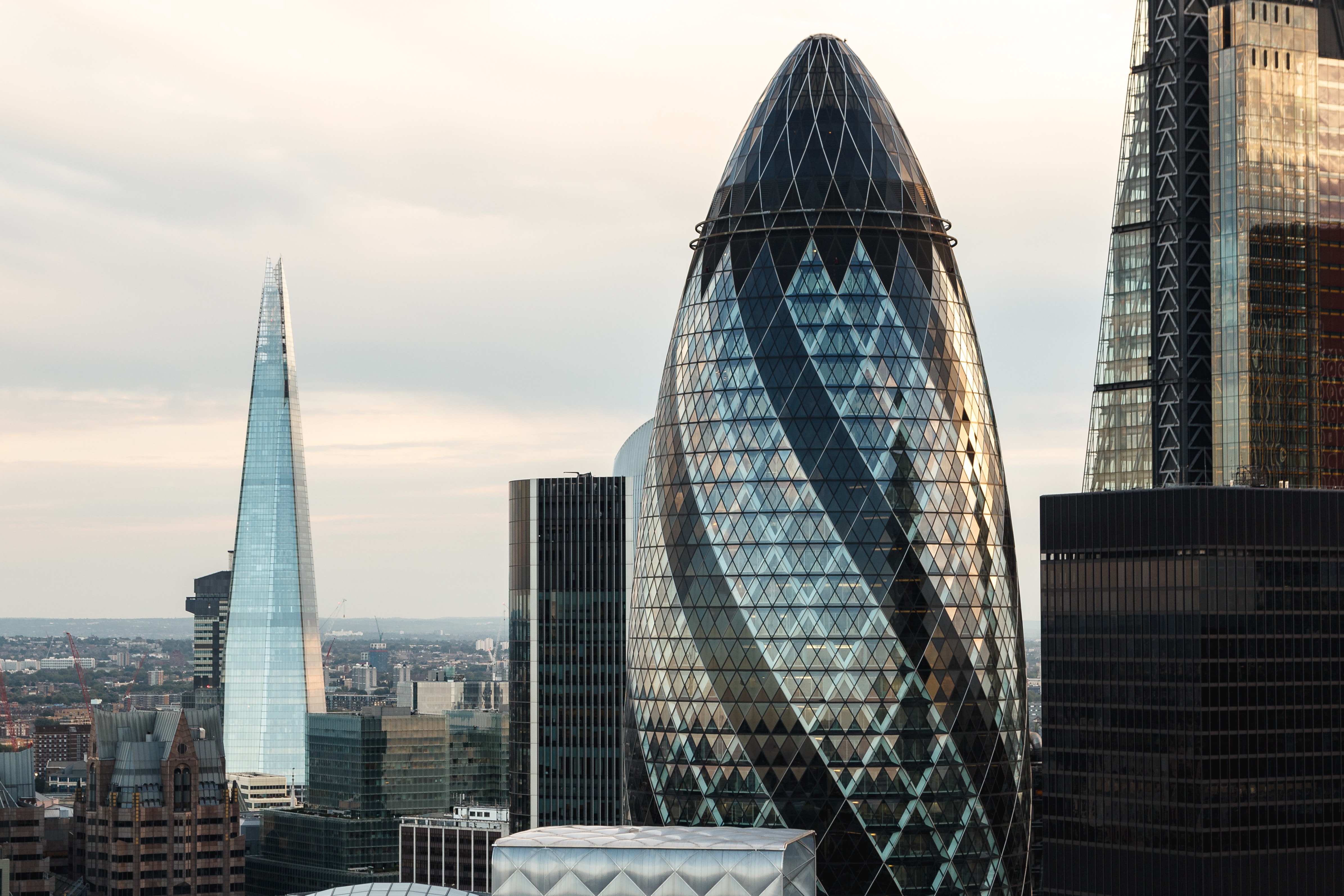 Public Sector Organisations
Small to Medium-Sized Businesses
Our larger clients include John Lewis Addison Lee, Thyssen Krupp, Centrica, Pret a Manger, House of Fraser, Lloyds Banking Group, Gatwick Airport, and Bloomsbury.
Our public sector clients include HM Treasury and the Insolvency Service, as well as a number of NHS trusts, universities, councils, police forces, and housing associations.
We regularly work with smaller companies, often within the local areas of our Kent, London, and Glasgow offices.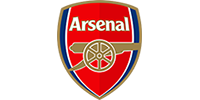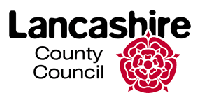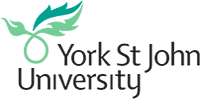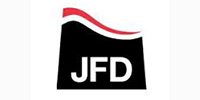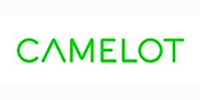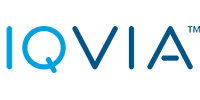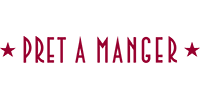 Get In Touch
Complete the form and our SAP team will call you right back.
Our office hours are 09:00–17:30, Monday to Friday (outside of bank holidays).